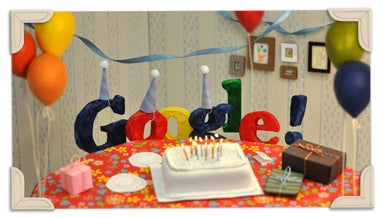 In a move that could transform the company yet again, Google in 2011,
entered into an agreement to acquire the mobile phone maker
Motorola
Mobility for about US$12.5 billion
. Also in 2011, in one of the largest settlements ever,
Google agreed to
pay$500 million
to settle a case involving the importation of illegal
prescription drugs into the United States.
Over the last 13 years, Google has done an enormous amount to make
the lives of many people easier and more productive. It's made a few
missteps along the way, and it will undoubtedly make a few in the
future. By and large, though, it appears to have tried to live up to its
motto, "Don't be evil." That's something most of Google's users hope
the company will continue to do for the next 13 years of its existence.